You can directly record video from your computer to add to your ePortfolio! Add a 'Documents and Media' module to get started.
Next, click 'Record Video.'

Click the  'Record Video' button at the bottom of the next window to begin recording using your computer's or device's camera.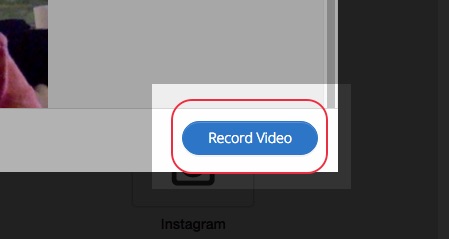 When you are finished recording, click 'Stop.'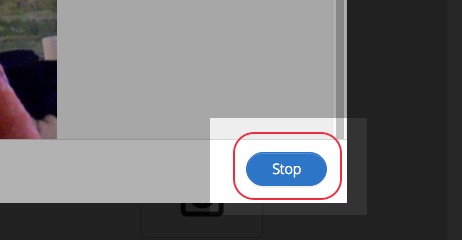 A new window will appear. Click on the 'Upload' button

Your video will be added to your module! To view your video, be sure to 'Publish' (1) your content and switch from 'Edit' to 'Published' mode (2).